Immunology
Immunology is a saturated marketplace requiring clever positioning strategies.
This is exactly the kind of challenge we love.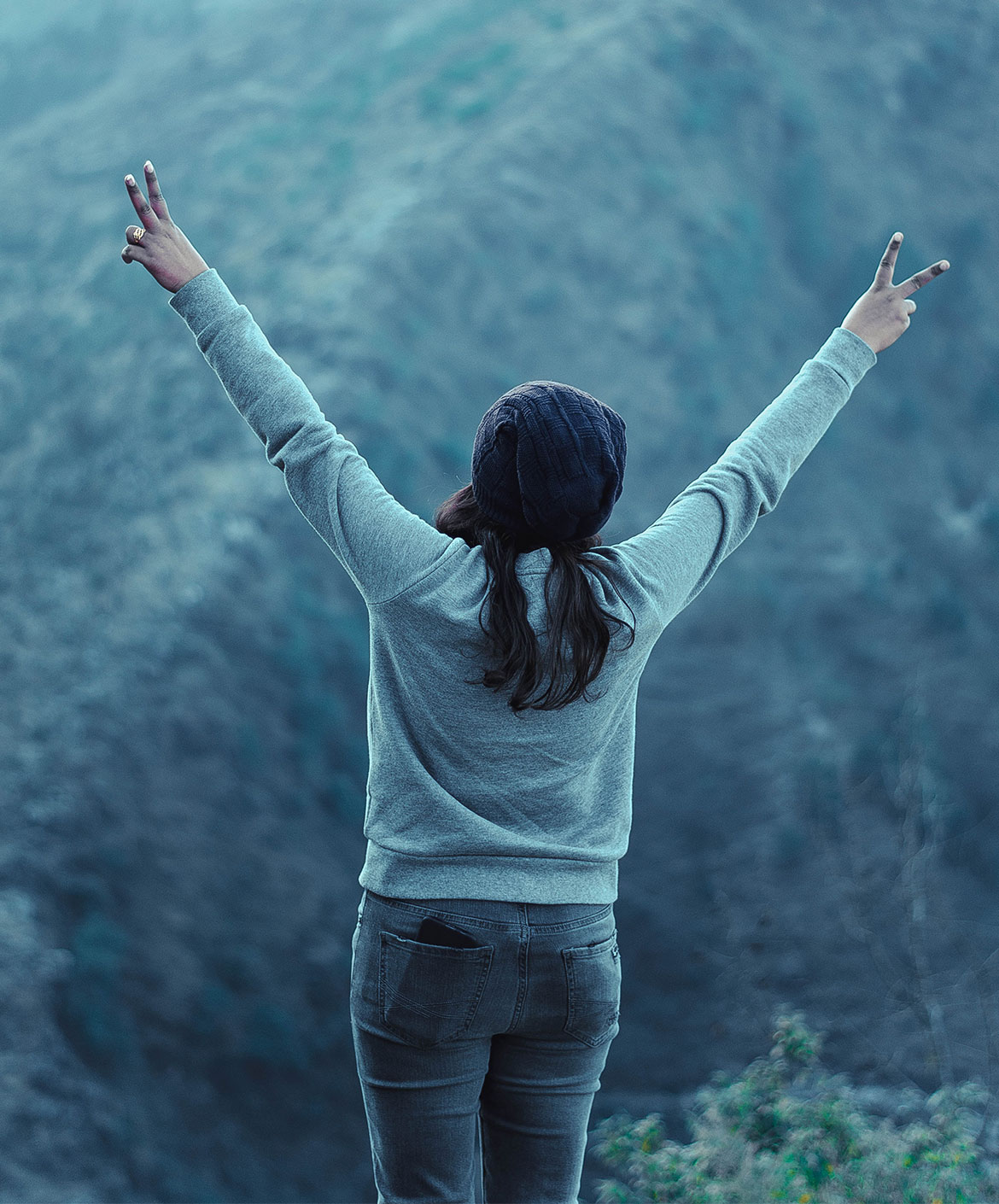 How we can help you
Advances in immunology treatments are – undoubtedly – good news for sufferers, with more patients being successfully treated.
Project examples
Recent projects have included positioning, route-to-market, segmentation, market understanding, detail aid testing and message testing for Asthma, AIDS, Dermatitis and allergies.
Explore our thinking
Ambition, creativity and energy for optimal segmentation
There are three guiding principles that should underlie successful market segmentation, and therefore the success of a pharma brand. Phil Dunn explains the process.