Cardiometabolic
We've managed over 80 cardiology projects in the past five years, so it's no exaggeration to say that our cardiovascular primary market research and brand development experience is excellent.
HOW WE CAN HELP YOU
Cardiology can be a complex therapy area, involving a wide range of indications, each with their own unique challenges.
Our comprehensive knowledge of these challenges will bring added value to your cardiovascular brands, with clear insights and workable recommendations, to help you make informed decisions.
Project examples
Recent cardiovascular projects have included patient profiles, emotional insights, market understanding and detail aids testing for Coronary Heart Disease, Hypercholesterolaemia, Transthyretin Cardiomyopathy, Diabetes and Cardiovascular Disease.
Whatever you need – from understanding current haematology patient care, to launching a patient support program, or repositioning your brand in the market – we can help.
With a team of brand development experts, rare disease specialists, indication-experienced researchers, and a host of haematology projects under our belt, our insights will help you gain maximum success for your brand development and communications strategies.
Project examples
Recent projects have included emotional insights, market exploration, message testing and positioning for Sickle Cell Disease, Primary Biliary Cirrhosis, Beta Thalassemia, Paroxysmal Nocturnal Haemoglobinuria, Kidney Disease and Myelofibrosis.
Explore our thinking
You think you know the patient inside-out. But do you know the patient outside-in?
Are we seeing the patient's world as clearly as we possibly can? Will a more complete picture help us to build better brands? Find out more in a study about the 'island view' of patients with severe haemophilia.
Immunology
Immunology is a saturated marketplace requiring clever positioning strategies.
This is exactly the kind of challenge we love.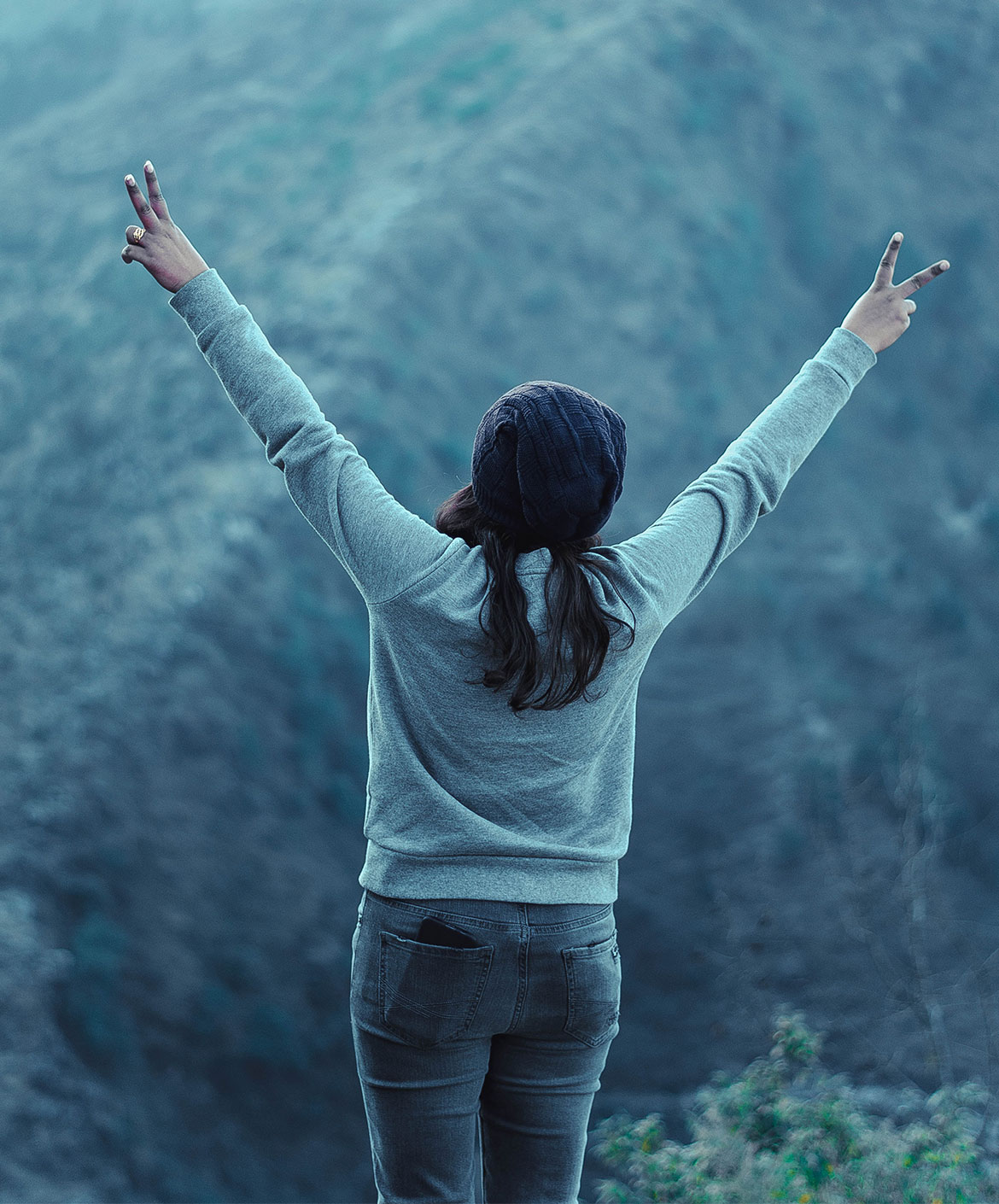 How we can help you
Advances in immunology treatments are – undoubtedly – good news for sufferers, with more patients being successfully treated.
Project examples
Recent projects have included positioning, route-to-market, segmentation, market understanding, detail aid testing and message testing for Asthma, AIDS, Dermatitis and allergies.
Explore our thinking
Ambition, creativity and energy for optimal segmentation
There are three guiding principles that should underlie successful market segmentation, and therefore the success of a pharma brand. Phil Dunn explains the process.
Neurosciences
We'll tackle your neuroscience projects with conviction and understanding.
There is huge diversity across the varied neurosciences.
To achieve the right objectives for your challenging brand and communication tasks, we classify and tackle neuroscience projects under four different headings: The CNS; Psychology and Psychiatry; The Peripheral Nervous System; and Neuro-oncology. And we carefully design our studies accordingly.
Such a targeted approach delivers key advantages to you. For example, the right team with the right expertise who understand the difference between well-developed pharmaceutical fields, such as epilepsy or multiple sclerosis, versus fields like Alzheimer's, where drugs have barely scratched the surface of the disease or its treatment. Coupling our knowledge of neurology with an overlapping, strong track record of researching Rare Diseases, our Neurosciences experience is the ideal match for your brand development projects.
Project examples
Recent projects have included positioning, emotional insights, market understanding and unmet needs for Multiple Sclerosis, Schizophrenia, Parkinson's Disease and Narcolepsy.
Oncology
Oncology is one of the most dynamic therapy areas in healthcare, with myriad products already approved or underway for the treatment of more than 400 cancers.
How we can help you
Having completed over 400 oncology studies in the last five years, our team's knowledge and experience is pretty much second to none. We thoroughly understand oncology, we know your therapeutic area intimately, and we understand the brand implications for the products involved.
Explore our thinking
Patient research is critical to brand success, particularly in oncology
To grow a brand, it's not enough for pharma to simply focus on the oncologists. It is critical to understand what is happening with patients as well – so says Mary Dominiecki in an excellent article about listening to patients.
Ophthalmology
With our wealth of knowledge and experience in ophthalmology, we're more than capable of supporting your brands throughout their product life-cycle.
How we can help you
We understand the difficulties of the ophthalmology market 100%, having dealt with them multiple times.
We know the issues that emerge from ever increasing pipeline developments – from injectable glaucoma treatments and hormone based dry-eye therapeutics to the application of antibodies for retinal conditions. Of course, none of this is simple. But, by bringing together the core principles of brand consultancy, specialised research techniques and unique ophthalmology therapy expertise, we'll give you the insights you need to propel your brand forwards.
Project examples
Recent ophthalmic projects have covered DME, AMD, Dry Eyes, Blepharitis and Glaucoma, with interviews conducted in Hawaii to Guangzhou.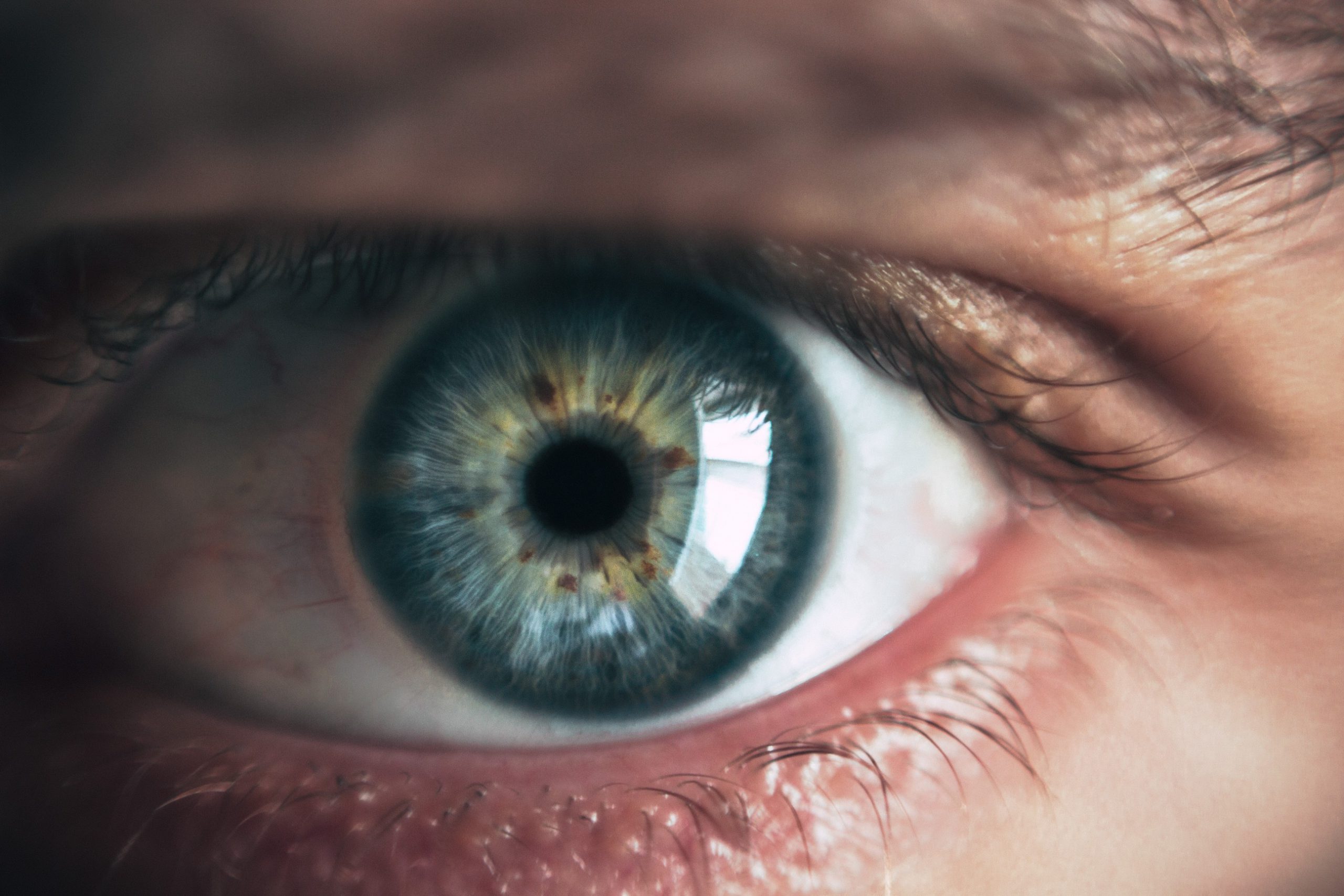 Explore our thinking
Learning from a successful ophthalmology brand launch
As pharma markets become more competitive and brands seek successful third-to-market positionings, can learnings from a successful ophthalmology brand launch can be applied to other pharma brands?
Rare diseases
Launching new products for rare diseases can be difficult. Several strategies may be required, all to be executed efficiently, effectively and in a balanced manner.
We're qualified to help you develop those strategies.
How we can help you
By using a range of traditional and new research techniques we can target hard-to-reach individuals with rare diseases.
Working with both patients/carers and HCPs we'll navigate their thoughts, feelings and emotions to get the insights you need to develop your brands.
With care and determination, we've always cracked the task at hand.
Project examples
From acromegaly to Von Willebrand disease, haemophilia to several lysosomal storage disorders, we've worked with a broad range of non-oncological conditions.
Explore our thinking
Rare disease market research needs a multifaceted approach
What are the challenges in researching rare diseases? What can the broader market learn from observing these approaches? Find out more.
Respiratory
Choose The Planning Shop to help with your respiratory brand development and communications strategy.
How we can help you
Generic competition and increased pricing pressure have led to shrinking opportunities in respiratory products, with some major pharma companies pulling out of the market to focus on other conditions and treatments.
Project examples
Recent projects have included patient interviews, market landscaping and patient experience for COPD and severe Asthma.
Explore our thinking
Healthcare market insights during a pandemic: relevance and understanding are key
During a pandemic, it's imperative that healthcare market research continues for other conditions, but we must be mindful how we do this. Find out more.
Vaccines
When it comes to working with vaccines, we're the right people for the job..
From market assessment to getting vaccinations into consumer-HCP discussions; from positioning to creative concept development; and from testing consumers and HCPs, both separately and mixed, as well as working with Payors – we will carry out whatever methodology needed to take your brand through to launch and beyond.
Project examples
We've worked with Shingles, Pneumococcal Disease, Hepatitis B and C, Herpes, Meningitis B and C, oncology, flu, travel vaccines and rare diseases, such as Lyme Disease.
And we've carried out a variety of projects including message testing, unmet needs, advertising testing and detail aid testing covering up to 10 geographies.
Explore our thinking
Vaccine acceptance: how far have we come?
Diane Glynn, Senior Research Director at THE PLANNING SHOP, attended the World Vaccine Congress in Washington in 2019. Find out what she learned from the event.
Women's health
Working across many markets, we're experienced in dealing with sensitive women's health issues, and we understand the cultural differences that exist in our target countries.
Whether you're trying to launch a new osteoporosis drug or position your hormone replacement brand as first or second in the market, we'll provide the insights you need for a successful campaign.
Project examples
Infertility, contraception, adenomyosis, endometriosis, pre-eclampsia and labour complications, to issues related to menopause – we've managed primary market research and branding projects related to them all.
Add to this, our Women's Health Team's work complements the work of our Oncology Research Group, who carry out brand development and communications for treatments covering conditions such as breast, cervical and endometrial cancers.