Feelings of hope at The Planning Shop on VE Day
With the VE Day 75th anniversary on Friday, we're celebrating 75 years of hope at The Planning Shop.
We've chosen 'hope' as the emotion that created so many global accomplishments after 8 May 1945.
Our greatest generation hoped for a better future. This is what we're hoping for:
1) Hope for an end to COVID-19; hope that our loved ones, friends and colleagues will get through this period without hurt or pain; and hope for advances in healthcare whatever the disease, condition or therapy area.
2) Hope for the environment: since COVID lockdowns began, countries the world over have reported on clearer skies, cleaner rivers, and an increase in wildlife. Once industry picks up and our lives become more hectic again, let's hope that we'll find ways to sustain these environmental benefits.

3) Hope for more heroes: in this crisis the achievements of individuals and organisations have astounded and inspired us to hope for the future. Captain Tom Moore, a 100-year-old veteran of WW2 has raised over £31m for the NHS to help fight COVID 19. Truly inspiring!
4) Hope for innovation: we've seen people coming together to build new hospitals in a matter of days. We've seen luxury fashion brands switch their production to PPE. And we've seen car manufacturers switch their production lines to make ventilators. This shows innovation, adaptability and resilience, and it's inspiring. It fills us with hope for the future.

5) Hope for our neighbours across the world: as we go through these COVID times, it's been amazing to feel a greater sense of community on our streets, with our colleagues and across the world. Claps for the NHS in the UK and thank you notes for binmen have also shown compassion and appreciation. It's heart-warming and this gives us hope for our future.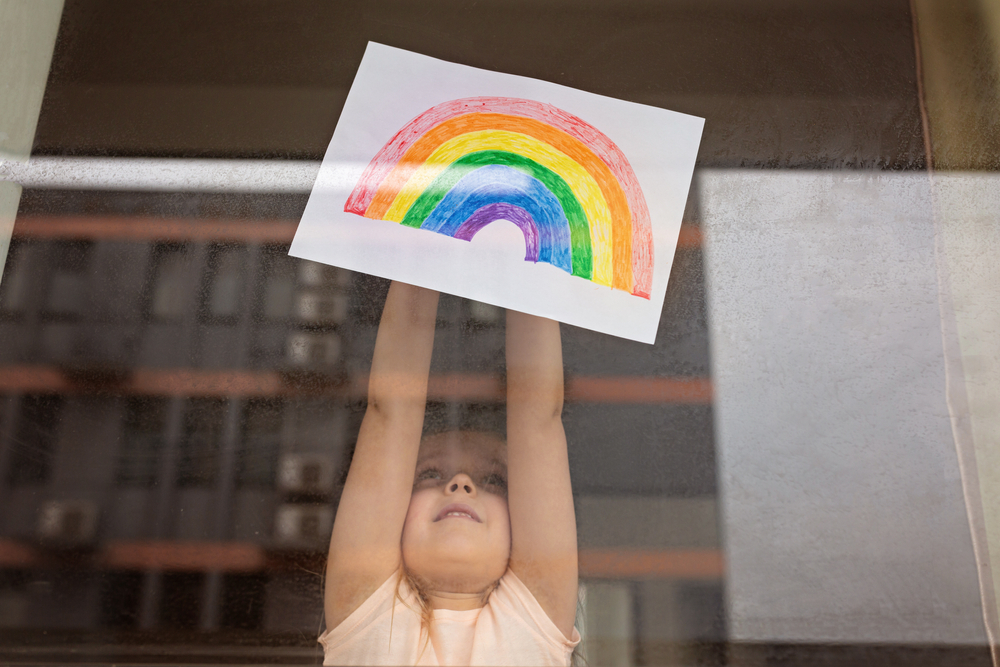 6) Hope for the future is as relevant today as it was after 8 May 1945. Let's embrace hope and look forward to stronger relationships with friends, family, colleagues, partnerships, neighbours and communities everywhere.
As we celebrate VE Day and 75 years of hope and everything that it means, what are you hoping for right now?
#VEday75