Immunology
Immunology is a saturated marketplace requiring clever positioning strategies.
This is exactly the kind of challenge we love.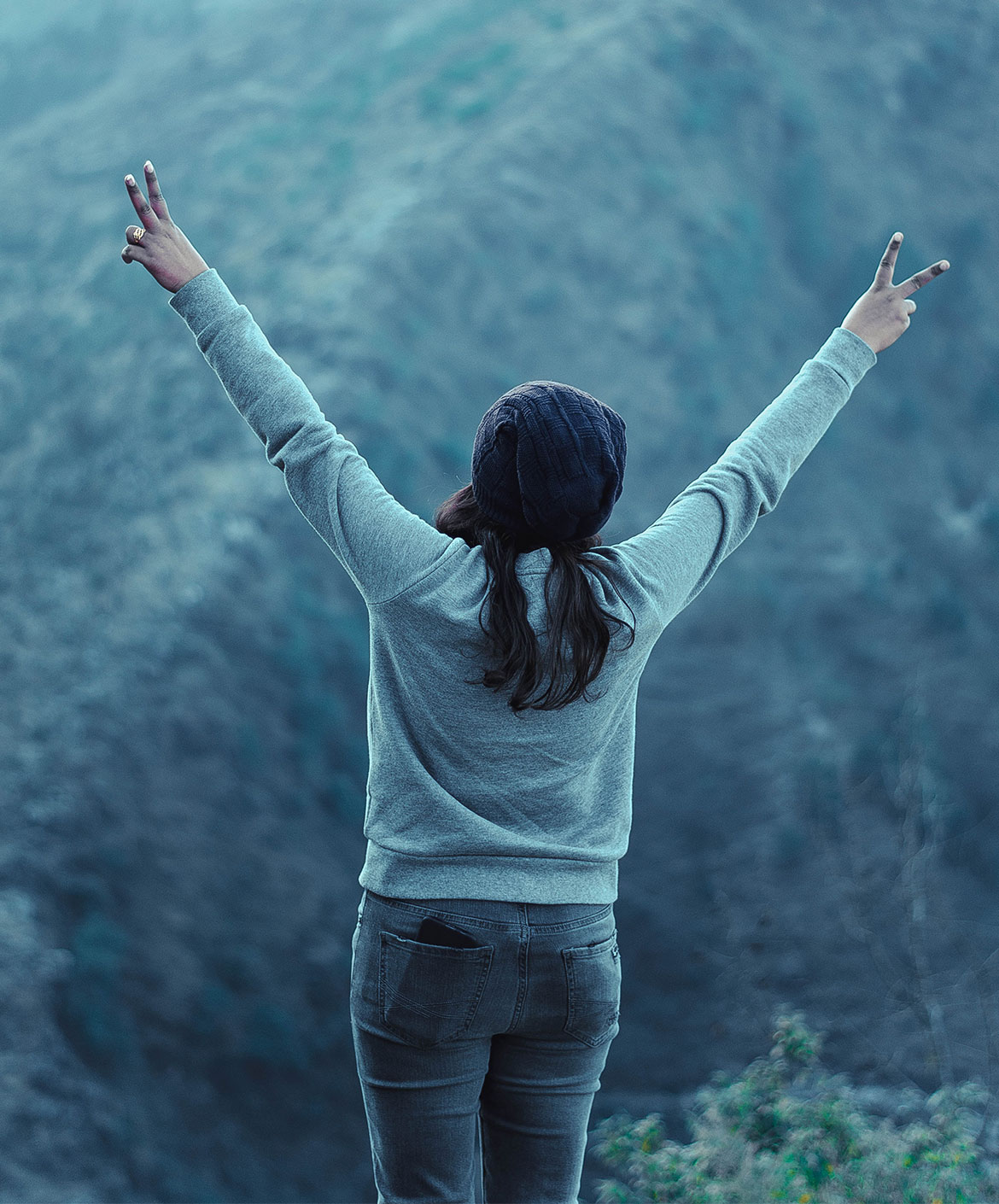 HOW WE CAN HELP YOU
But this poses challenges for pharmaceutical companies as the marketplace becomes crowded. This is particularly true in the area of rheumatoid arthritis. With an experienced team of immunology brand experts and researchers, we understand your market. If you need insights and guidance to develop clever positioning strategies, we're on hand to provide it.