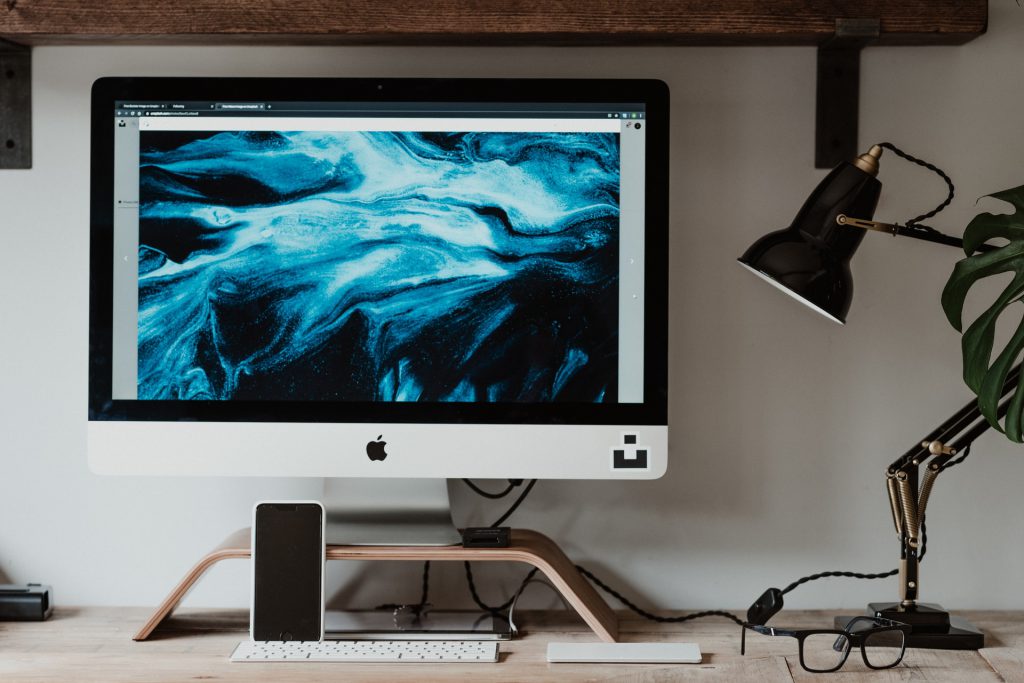 This year's Intellus Worldwide Summit has moved to a virtual format, and Dori Stern from THE PLANNING SHOP will be attending.
The event will be held from 9-10 June 2020.
Intellus Worldwide is the leading not-for-profit organization for healthcare insights and analytics, including global manufacturers and service providers within pharmaceuticals, biotech, medical device and diagnostics.
The Worldwide Summit is an is an excellent opportunity for participants to connect and build skills virtually that can strengthen professional networks and facilitate professional development.
If you're thinking of attending, you can view the agenda here and register here.
If you've already registered, look out for Dori online. She'd be happy to connect!
Due to COVID-19 restrictions ASCO's annual meeting will take place virtually this year… and we're going to be taking part!
ASCO will be delivering the latest cancer science to the global community via a Virtual Scientific Program. The program will feature over 250 oral abstract presentations and 2,500 poster presentations in 24 disease-based and specialty tracks.
Jeremy Smith, Mary Dominiecki, Alex Kalmanofsky, Dori Stern, Meredith Jacobetz and Genevieve White will be attending from THE PLANNING SHOP.
If you're attending the meeting and you'd love to chat about any of the presentations or findings, please get in touch with us or look for our team online at the event. We'd love to hear from you.
Once a year, Ash – the American Society of Hematology – hosts its Annual Meeting, and 25,000 people attend. The Annual Meeting is a four day event pitched as "the world's most comprehensive hematology event of the year [providing an] invaluable educational experience and the opportunity to review thousands of scientific abstracts highlighting updates in the hottest topics in hematology."
This year's event will be held in Orlando, Florida and Jeremy Smith and Colleen Lawlor from THE PLANNING SHOP will be there to learn about the latest updates in malignant and non-malignant hematology.
This year they are looking forward to the following:
Special-Interest Session on Systems-Based Hematology: How to Implement Evidence-Based Programs for Virtual Hematology Consults and Anticoagulation Stewardship
Special Education Sessions on ASH Clinical Practice Guidelines on Acute Myeloid Leukemia in Older Adults
Special Education Sessions on ASH Clinical Practice Guidelines on Immune Thrombocytopenia
Translation Research in Hematology Training (TRTH) 10-year Anniversary Symposium
Combined Basic Science and Education Session on Cancer-Associated Thrombosis
Special-Interest Session on Sickle Cell Disease Centers
If you're attending, we hope to see you there!