The Planning Shop sponsors New York City Walk to Cure Arthritis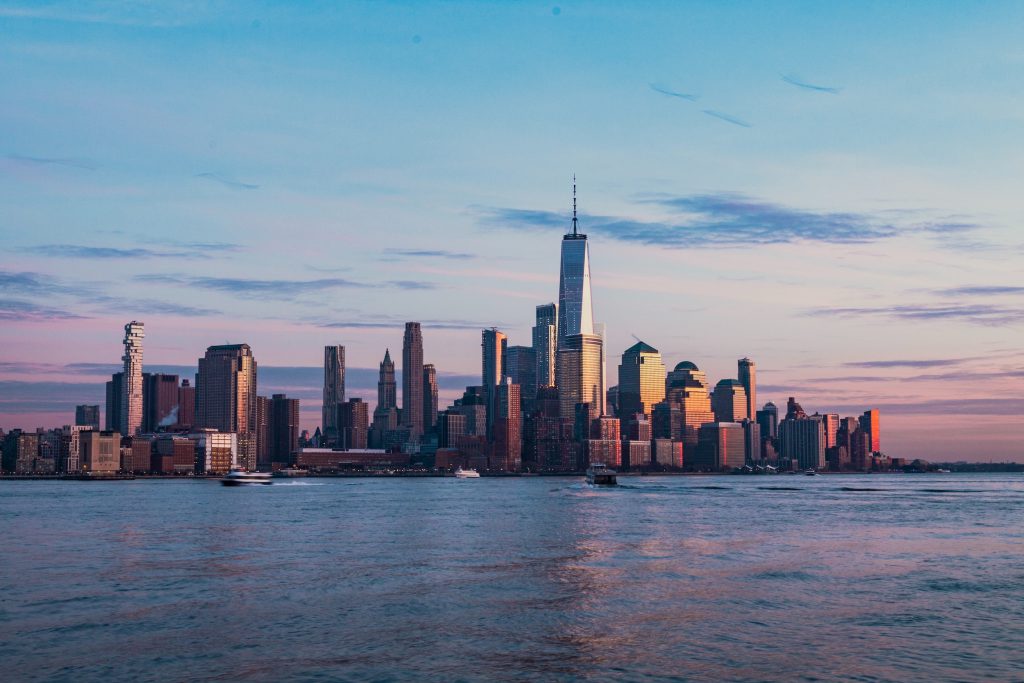 New York City's Walk to Cure Arthritis takes place this Saturday, May 20, 2017, and The Planning Shop is a Bronze Level Sponsor
Arthritis affects more than 54 million people in the United States and is a leading cause of disability. In an effort to raise funds and find a cure, the 2017 New York City Walk to Cure Arthritis will take place on Saturday, May 20.
Walk to Cure Arthritis NYC is being presented by Hospital for Special Surgery. Speaking on behalf of HSS will be former NFL player and fitness expert Steve Weatherford and Jillian Rose, LCSW, MPH, assistant director, Social Work Programs at HSS.
The New York City Walk to Cure Arthritis will feature local honorees who will share inspirational stories about the struggles of arthritis:
The Medical honoree is Giles Scuderi, MD from Lenox Hill Hospital.
The event's Corporate Chair is Claire Behar, EVP and Global Client Leader for Omnicom Health Group.
Renee Cafaro is the NYC Walk Chair for the second year in a row, and over the years has had the distinct honour of being the Advocacy Committee co-chair, 2013 NYC adult honoree and 2015 national honoree.
This year's honorees include 13-year-old Mattie Silberfein, 14-year-old Matthew Rose, and 27-year-old Meg Maley.
The organisers behind NYC's Walk to Cure Arthritis, are hoping to reach a goal of raising $600,000, and THE PLANNING SHOP has been happy to contribute through sponsorship.
With more than 100 different forms of the disease, arthritis is the number one cause of disability in the United States, affecting more than 50 million adults and 300,000 children. In the northeast region alone, approximately 18,000 children and 3 million adults suffer from the pain of arthritis.
Funds raised through this event will go towards programs, research, and advocacy initiatives to help people today while finding a cure for tomorrow.
Registration for the public opens at 8 a.m. and the Walk begins at 10 a.m. at Foley Square Park. Participants will have the option to walk one or three miles across the iconic Brooklyn Bridge. The family and pet-friendly event will include exercise, food, beverages by Verday Chlorophyll Water, entertainment, kids' activities and information about arthritis. To learn more and register for the NYC Walk to Cure Arthritis visit www.walktocurearthritis.org.